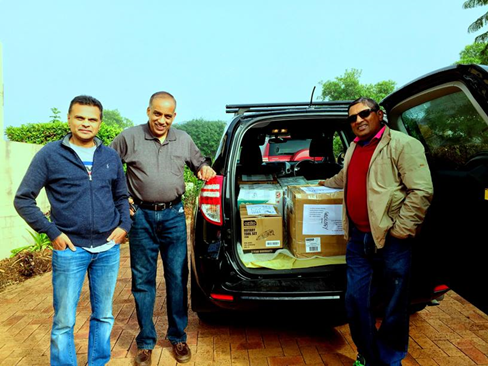 Another project that we have been carrying out since 2011 was the Library Book project. During Wasantha Wickramanayake's visit to Peradeniya, he realised that PUAAN can help students by providing useful text books and other resource texts to the University Libraries.
The Library project commenced during Wasantha's presidency and several shipments were sent to Peradeniya totaling more than 2000 books over the last few years. While books were donated by our alumni and other individuals, most of the books were received from the University of Western Sydney library and other public libraries.
The beneficiaries of the book project included Engineering, Management, Science, and Allied Health Science faculties of the University of Peradeniya.